Welcome to Aurora Yoga.
My name is Beth and I am a Dru Yoga teacher based in Brighton.
I qualified in 2011 and my passion for learning has continued to grow over the many years I have been teaching.

Fundamentally, I am fascinated by the body, and movement. My passion is to help people move better in their own bodies, by empowering them with their own tool kit to heal themselves.
I am delighted to lead classes at Pro-Fitness Hove, as their head of Yoga & class coordinator
I am also proud to be the Yoga practitioner for Platf9rm Hove.
In my private practice, I teach in-person and online.
Feel free to reach out with any questions and I hope to move with you soon.
B x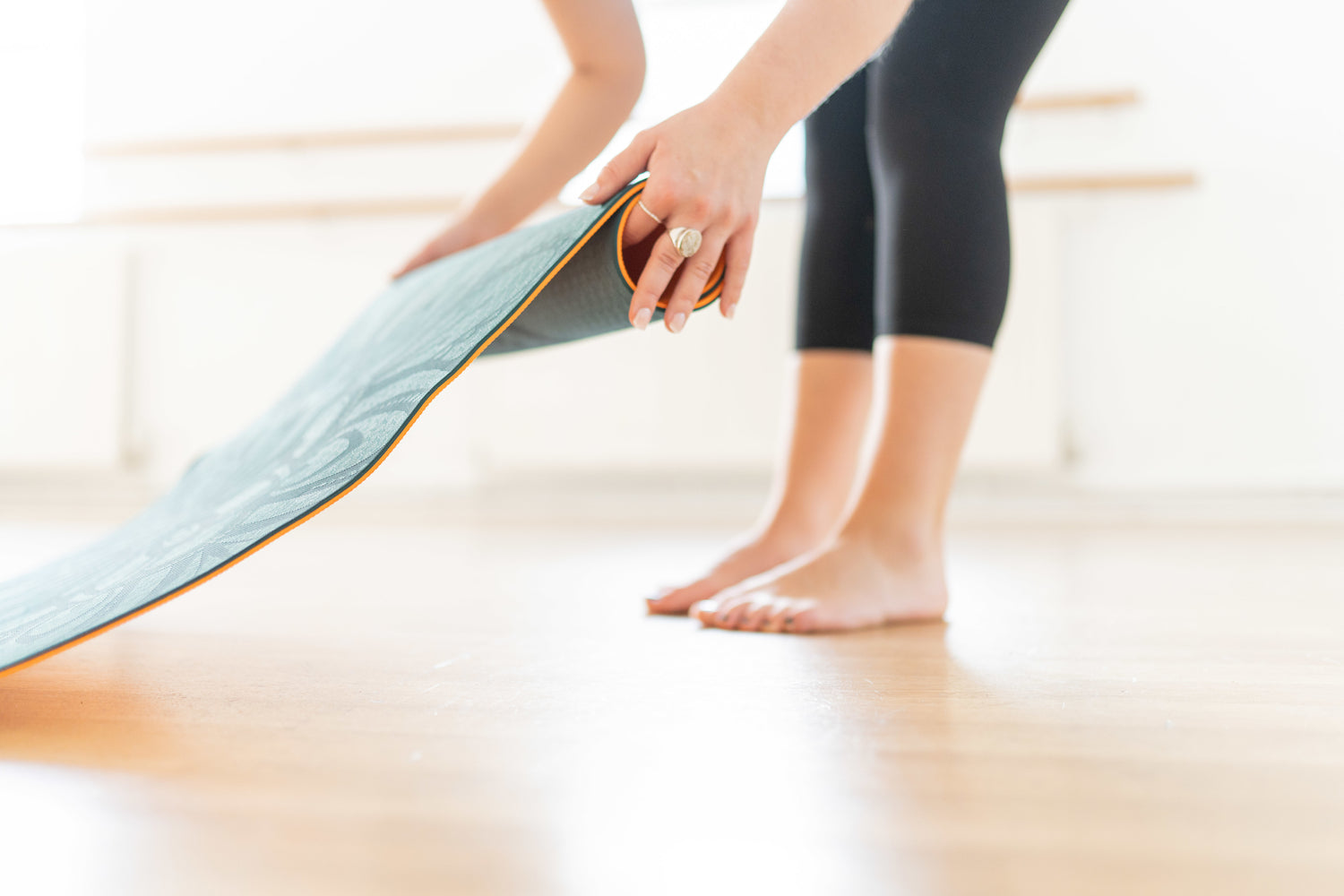 We are all different. We all come to Yoga for different reasons.
I tailor each practice to suit your individual needs.
'True lasting, effortless change comes from taking action from a place of love.'
Pick your class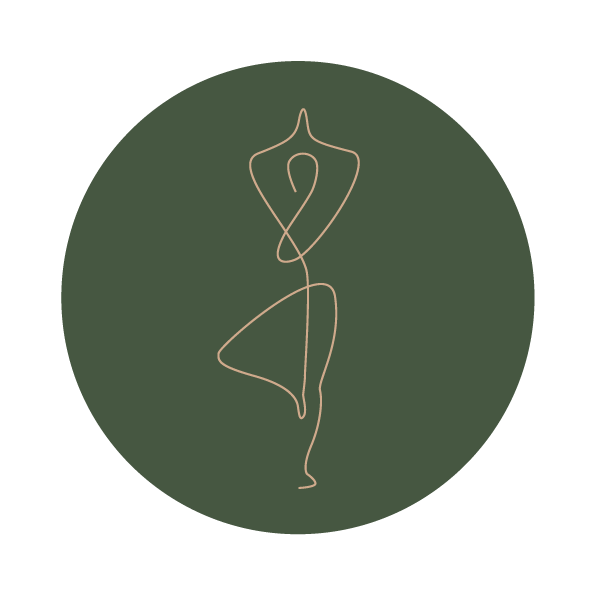 Corporate Yoga

Taking care of the well-being of your workforce should be a necessity. It will also impact your business in a positive way and increase the effectiveness of your company.

I offer a flexible format for classes online or in person.
Private Classes

Before our first 1-2-1 session we will book in a phone consultation to discuss any health challenges and your aims for our time together.


These can take place in my Brighton studio or online.
Sunday Online Yoga

Sunday mornings lend themselves to a gentle stretch and a cup of coffee.

Join me to ease yourself into the day, shaking off the week that's past
and to set yourself up for success in the week to come.
Back Care

Feel the benefit of the Dru Yoga 'Back Care' program. These classes have been designed by Osteopaths, Physios, GPs and Yoga Practitioners. The course is supported by Scientific research and works within the guidelines for NHS acute back pain treatment.

Beth is qualified to lead this bespoke course and delivers the classes in group and private sessions.
Testimonials
Jackie - 61 - Retired

"We thought that there was a good mix of warming & loosening up exercises, stretching and routines which you gradually developed (both during the session and week-to-week). The way in which you introduced each routine and explained all of the movements was excellent - indeed your presentation style was extremely friendly & easy going yet professional (always a difficult balance, but you got it absolutely right). We would imagine that it is quite challenging to deliver the program online but again you delivered in this respect.
The less prescriptive approach worked well given that we are probably two ends of the spectrum - Jacklin was already very familiar with Yoga and Pilates routines, whilst Jamie was new to Yoga and needed to manage certain medical limitations (and years of playing football and squash). The program catered for our different levels of experience and physical flexibility."

Chris - 74 - CEO of social enterprise (retired)

"I feel fortunate to know Bethan Nash who introduced me into the art of yoga. Beth is an inspirational, enthusiastic teacher who ensures that everyone's individual needs are met and alters her tuition to meet their needs . Beth is great at giving clear instructions on the moves of yoga . The practice of Yoga has helped me feel better about myself both physically and mentally"

Sarah - 62 - Airbnb host

"Beth teaches with serenity, sensitivity and a really positive energy, so lessons are both enjoyable and therapeutic. With her experience and breadth of knowledge she is able to adapt our sessions perfectly to suit my abilities and limitations, to ensure safe and beneficial outcomes.
With regular sessions my suppleness and balance have improved immeasurably. I can't recommend Beth's yoga highly enough."

Rebecca - 29 - Primary school teacher

"I have been lucky enough to practise with Beth for a number of years. Her sessions have helped me in so many aspects of my life - from managing stress to feeling stronger, healthier and more energised on a daily basis. Her sessions are always tailored to my individual needs - the care,
consideration and level of detail she puts in to both her private and group sessions is second to none. Not only this, but Beth approaches every class with bundles of creativity and positivity which rubs off on everyone there and sets you up for a great week ahead!"